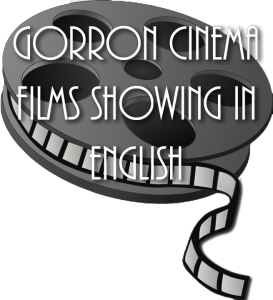 This page will be updated each time I get more information about what's on. Hopefully this will become a regular thing.
For those wanting a pre-film slurp, the 'Bar de la Mairie' (by the Mairie at the bottom of the hill) is a warm and welcoming place to have one! A light meal can also be enjoyed (by prior reservation) there from 18h30 onwards.
Next up for Monday 12th Feb… Darkest Hour
Stars Gary Oldman as Winston Churchill. With Lily James and Ben Mendelsohn
As ever, tickets (5,50€) are on sale at the cinema from 20h, with the film starting at 20h30.
Judith says: Very unfortunate that the date for Star Wars was changed at the last minute! There was nothing I could do to let people know, but hopefully most people saw the details on Facebook. I hope that those of you who managed to get to it found it enjoyable.
For those of you who fancy a pre-film slurp, I will see you in the Bar de la Mairie on Monday 12th from 18h30 onwards.
See you there!