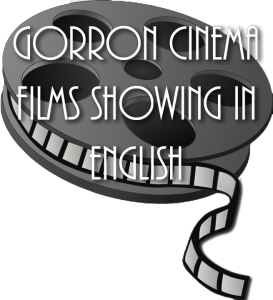 This page will be updated each time I get more information about what's on. Hopefully this will become a regular thing.
For those wanting a pre-film slurp, the 'Bar de la Mairie' (by the Mairie at the bottom of the hill) is a warm and welcoming place to have one! A light meal can also be enjoyed (by prior reservation) there from 18h30 onwards.
This week's Special… 'Victoria and Abdul (Confident Royal)
'Victoria and Abdul' (known in France as 'Confident Royal') is being shown in Gorron on Monday 11th December!
As ever, tickets (5,50€) are on sale at the cinema from 20h, with the film starting at 20h30.
See you there!